Valuation of your property in Luxembourg
To proceed with the sale, it is important to know the current real estate market and the exact bullet-points of your property for sale. It's not just about doing something! Every detail counts. For this, nothing beats the know-how of a professional and honest real estate agency. Immo Partner realizes for you the valuation of your property in Luxembourg, with carefulness precision.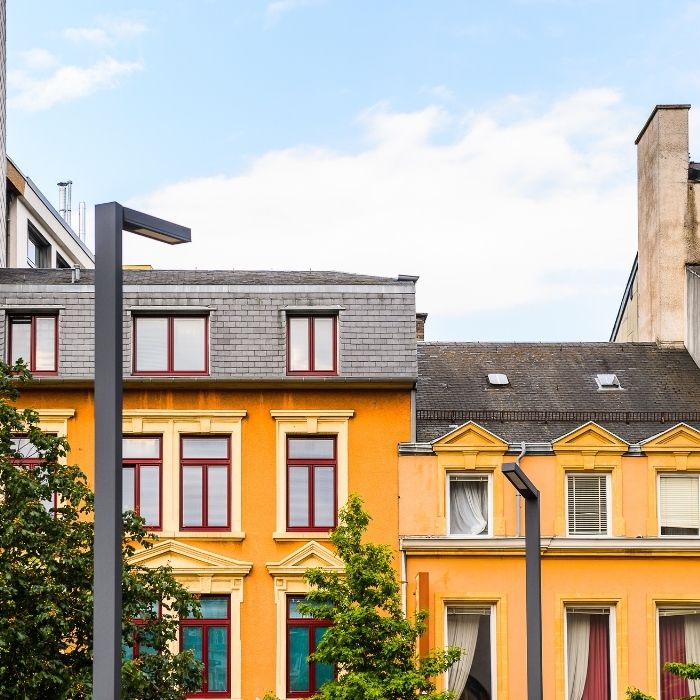 The importance of the human factor in the valuation of a property is key!
For Lucien Douwes, Owner of Immo Partner, "our job is a matter of human ties". Indeed, you will easily find online simulators that will offer you a free estimate… But at what price? The reliability of these tools remains questionable and can cost you your transaction. If the valuation is wrong, whether it is too high or too low, you will lose in both ways. These simulators do not have the expertise of a team of professionals, just a few pre-recorded diagrams, and leave no room for what can make your property special. The real profit will be made through an estimate carried out by a real professional. The cost of this estimate of your house in Luxembourg, professional and precise, will seem derisory to you compared to what an inaccurate estimate could generate in terms of losses.
The details and guarantees of the valuation of your property in Luxembourg by Immo Partner
Of course, as with our other services, our company lives up to its reputation as a high-end real estate agency. We perfectly know the local market, the regulations and specificities of real estate sales. This is why the price of our commissions is slightly above the average: it is the guarantee of quality that is also above average. A fair estimate will allow you to sell your property quickly and at its true value. We therefore take the time, over days, to analyze in depth and carry out a methodical estimate of your property in Luxembourg. This operation takes place on site, but also in our offices, because it is necessary to consider all the administrative parts and getting all the information from the municipality. It is the whole of this operation, long and rigorous, which is therefore billed to you. Confident in its expertise and loyal to its customers, Immo Partner deducts the cost of this operation for those whose transaction will be completed!
Immo Partner offers you an estimate of your house in Luxembourg which guarantees you a quick sale at a fair price. For your high-end properties, make the choice of excellence, contact an experienced real estate agency!