Your real estate sales in Luxembourg
Immo Partner is the agency that will be able to advise you in any field of real estate sales in Luxembourg. Whether you are looking to sell or buy a property, we support you from the beginning of the process until the signing of the notary deed. Each of the properties we offer for sale is first checked by our real estate experts. This allows us to ensure exceptional quality at a fair price, and this is what makes our agency the perfect choice for your real estate project.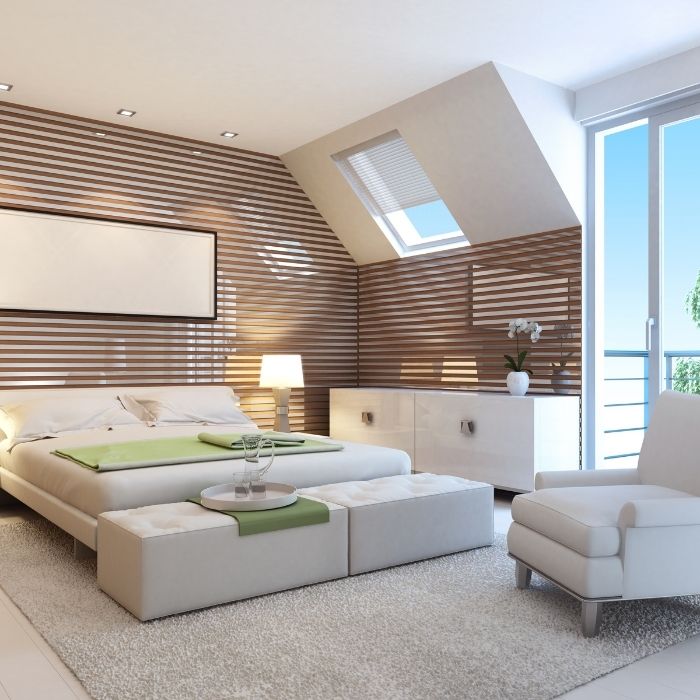 Varied and prestigious real estate deals
Because our customers are kings, we only offer them properties that meet their expectations. Whether it is houses, villas or a simple apartment for sale, our selection of properties is based on the quality of the real estate offer in question. We only offer top-of-the-range properties handpicked and checked by experts before being offered for sale at a fair price. Buying and selling is our specialty, and integrity is our method! It is this state of mind that allows us to build a trusted real estate network, with prestigious partners, for all our real estate sales in Luxembourg and beyond.
An exceptional service for your real estate sales in Luxembourg
What is an exceptional property if it is not enhanced by exceptional services? For your real estate sales in Luxembourg and abroad, Immo Partner offers you additional quality services. On all our portals in Luxembourg and on many in Europe, our advertisements are accompanied by professional photographs which detail the quality of each property. We also offer 360° panoramic photographs. Something to sublimate and inspire, while completely and faithfully restoring the layout of the accommodation for sale.
And for an even more complete and qualitative service, Immo Partner offers a book for each property for sale! A complementary service that allows you to know the smallest details of the property for sale, and to always have them at hand. This book contains not only a complete and precise description, but also all the technical details, pictures and floor plans of the accommodation. With this complementary book, buyers and sellers are perfectly confident about the quality of their real estate investment!
In high-end real estate services, it is the details that make the difference. Each property must be perfectly studied, for an honest and irreproachable service. For your real estate sales in Luxembourg, choose a reliable and perfectionist real estate agency, choose Immo Partner!