Your real estate rentals in Luxembourg
From the first steps until the end of the deal, Immo Partner takes care of your property rental in Luxembourg. We organize the visits, take care of the administrative procedures and manage the vagaries of the rental on behalf of the owners. Whether it is a home, a business or offices, Immo Partner in Troisvierges is at your service!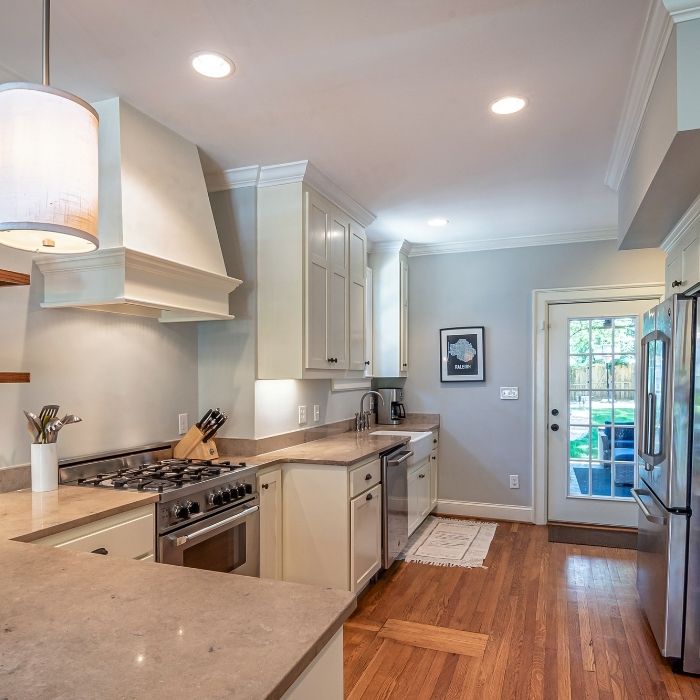 Our services for rental property owners
Do you own a property that you want to rent out without having to manage it? Call on Immo Partner! We offer a complete follow-up of the properties we offer for rent, from the administrative part to the contact with the tenants. Renowned for the quality of the properties it offers, Immopartner studies your needs and your property to offer it for rent at the best conditions. We then carry out the necessary visits for future tenants as well as for you, to ensure that your property will always be in good hands. Our experienced team takes care of processing the documents, analyzing the profiles and carrying out the inventory and rental deeds. Being a landlord has never been easier! Leave nothing to chance for your property rental in Luxembourg. Our service covers the entire rental process, but also the entire rental period and the term of the contract. Contacts with the tenant and management… Your real estate rental in Luxembourg passes through the expert hands of our team of real estate agents so that yours remain free!
Our services for individuals and professionals looking for a property rental in Luxembourg
Are you looking for a charming apartment? An office rental in a quiet area? A commercial space in the city center? Whether you are an individual or a professional, Immo Partner is always the real estate agency at your disposal. Our property rental offer in Luxembourg is based on a very simple method: high-end services verified by honest experts. We carry out with you the visits of the properties which correspond to you and are at your disposal from your first steps, until the end of the rental.
Immo Partner is above all committed to provide impeccable customer service. Therefore our service for real estate rental in Luxembourg is based on attentive listening to your requirements and regular monitoring. For your high-end rental project, whether you are a lessor or a future tenant, our real estate agents are up to your expectations, and more.